Discover how safety labels can make your business safer and more productive
Safety Labels, Warning Labels, Caution Decals
Keep your workplace and business safe with safety labels and caution stickers.
We understand that safety is a top priority for every business. These labels will be your last line of defense against the many dangers in the workplace. We can provide the tools you need to make a safe and productive business and work environment. Warning labels for heavy equipment to caution stickers for high voltage or hot surfaces, there are many situations where a sticker or decal can mean the difference between safety and tragedy. From just one to many hundreds or even thousands, we can keep your business safe.
Looking for OSHA compliance? No Problem!
We have hundreds of compliant decals symbols in our asset library. When we make a safety label, we use OSHA compliant safety symbols to make sure that every label we make is 100% OSHA compliant. As a company that makes safety decals and traffic signs, we are well acquainted with safety compliance standard for all of our products.
What kinds of businesses benefit the most from safety labels?
Every business needs to be safe. Some workplaces, however, reply on posted safety labels and signs to ensure the maximum level of workplace safety. Many industrial complexes contain many dangers that would be easily avoided with the proper decal, label, or sticker warning employees and customers of potential danger.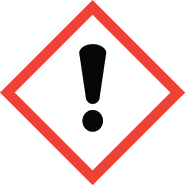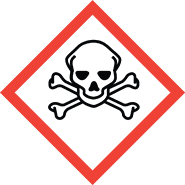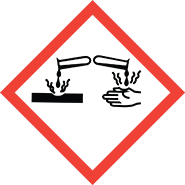 Examples of Caution Decals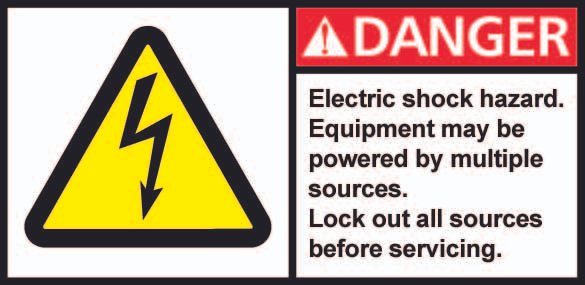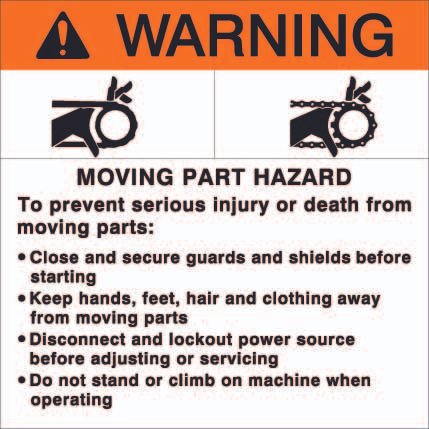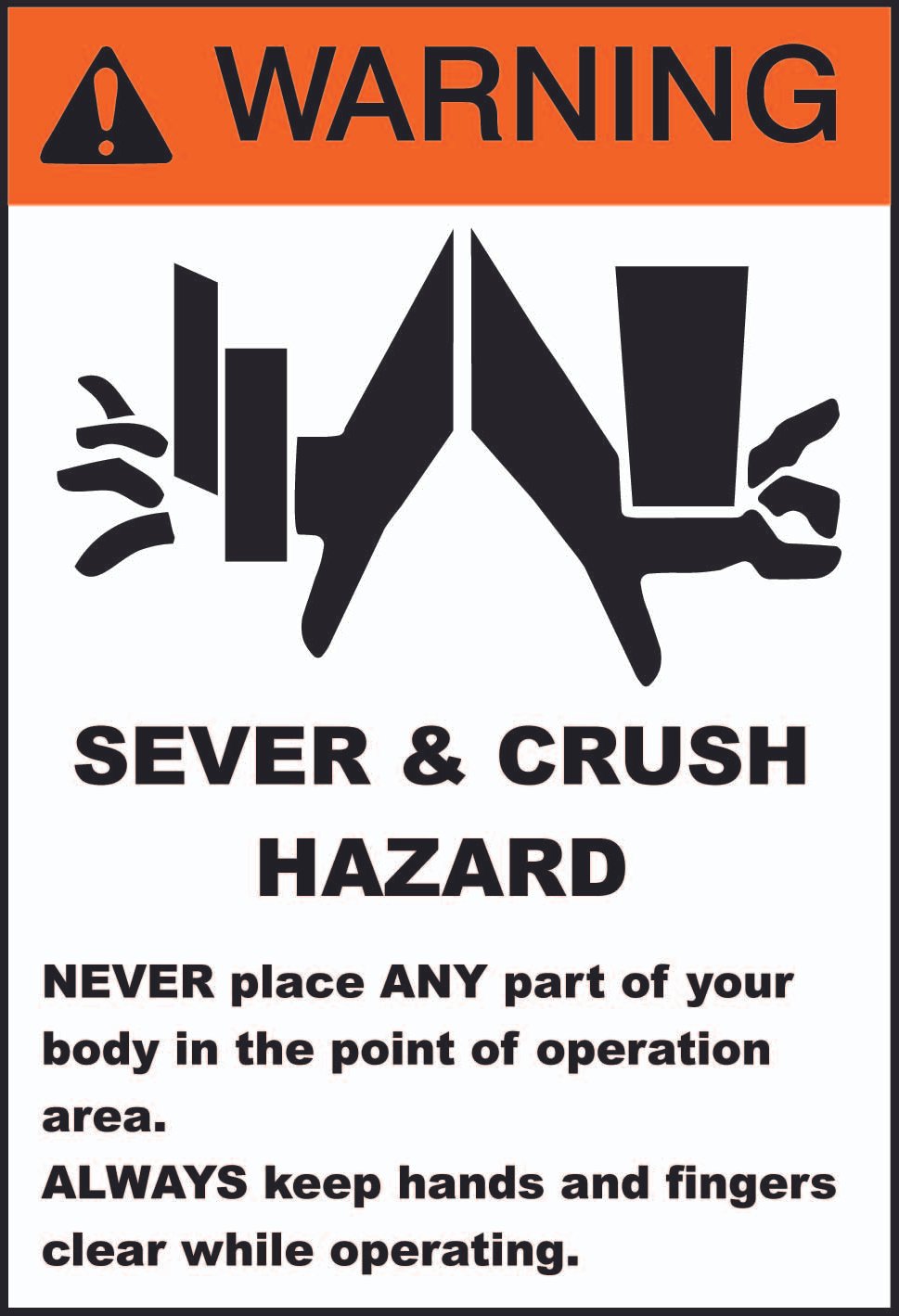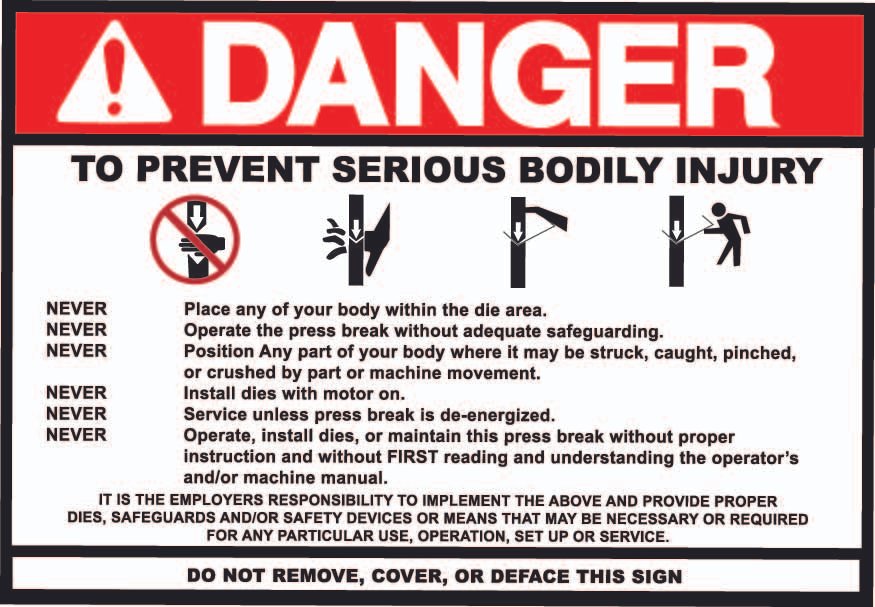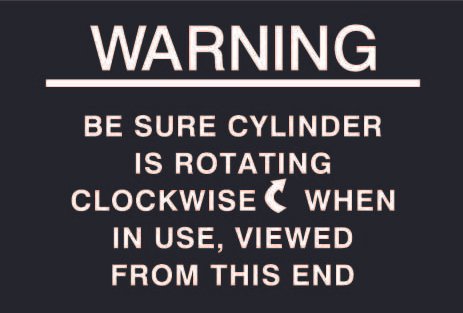 Equipment Decal Ordering Process
Quote
Tell us how your equipment decal is to be use (inside or out?) (what will it be applied to?)
How durable should your equipment decal be? (cleaning solutions, chemicals)
Decal Size?
Decal Quantity ?
With this information we can provide material options, pricing and production times.

Artwork / Design
You can either send us a predesigned graphic to print, or send us text, colors, graphics, photos and our designers can create a custom decal for you.

Production Schedule

Production times can vary depending on materials, quantities, scheduling, need, equipment, a typical order once approved can ship in 3 to 5 production days.
Danger
Corrosive
Poison
Flammable
Materials
We offer a variety of high-quality materials to make long-lasting decals that fit any purpose.

Custom decals and labels since 1988
Finishing Options
Products