Reflective Decals
custom reflective decals - labels - stickers order today
Reflective decals making the invisible, visible. Reflective decal material redirects light back to the source. Whether you are advertising or protecting cars, trucks, trailers, semis, rail cars, emergency vehicles, hard hats, equipment, all of these can be illuminated in the dark with the application of reflective decals.
Reflective Decals
Engineer Grade Reflective Decals
Our digital printing process allows amazing color selection
Engineer Grade film
or type 1 is most commonly used for reflective decals it offers flexibility, versatility, and durability to your decal. (outdoor lifetime 7 years)
Similar daytime / nighttime appearance (very reflective)
Retains reflectivity when wet
Pressure-activated adhesive
Works on vertical, horizontal, curved, flat, or even corrugated surfaces.
Permanent stick for long lasting outdoor lifetime.
Quote
Tell us how your decal is to be use (inside or out?) (what will it be applied to?)
How long should your reflective decal last? (weeks, months, years)
Decal Size?
Decal Quantity?
With this information we can provide pricing and production times.

Artwork / Design
You can either send us a predesigned graphic to print, or send us text, colors, graphics, photos and our designers can create a custom decal for you.

Production Schedule


Production times can vary depending on materials, quantities, scheduling, need, equipment, a typical order once approved will ship in 3 to 5 production days.
The materials used to create your custom reflective decals, labels and stickers are warrantied by our manufactures 3M and Avery Dennison. All reflective sheetings are warrantied for interior and exterior use, lasting for many years. The printing and fabricating process comes with a satisfaction guarantee that Advantage Signs and Graphics has stood behind for over 30 years.
Warranty and Satisfaction Guarantee
Reflective Decal Ordering Process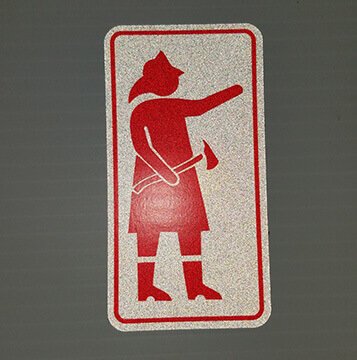 What is Retroreflection?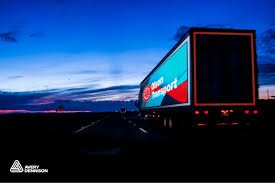 Reflective Vehicle Graphics and Conspicuity Tapes
Retroreflection a behavior of light particles where in reflected rays of light prefer to return to their source in as similar a fashion as it was sent out. In laymen's terms, this means that light will try to follow the same path when reflected back at its source.

Retroreflections' most common application is traffic signs as well as measuring distance. Retroreflection is used to measure distances ranging from a few miles to a few thousand lightyears.

Retroreflective vinyl decals are measured at a -4° "entrance angle" and a 0.2° observation angle. It is expressed in candlepower per foot-candle per square foot per ASTM E810.

The entrance angle is formed by a light beam reflecting off the decal at a point, and a line that is perpendicular to the surface at the same point.

An observation angle is formed by the light beam striking the reflective surface at returning to the observer. From 800 feet (249 meters), a person normally views a graphic at a 0.2° angle.
Night / Dark
Daylight
High Intensity Prismatic film
OmniCube or Diamond Grade Reflective
Call or email our experts and they will help you determine the right materials for your reflective decal
High Intensity Prismatic film or type IV is more reflective and durable (outdoor lifetime 10 years) but less flexibility and versatility.
OmniCube or Diamond Grade Reflective film or type XI is even more reflective and durable (outdoor lifetime 12 years) but less flexibility and versatility.
Car Decals
Reflective Lettering
Conspicuity Tape
Custom reflective lettering is a great option if you have something that needs labeling. Highly -reflective lettering will insure that your message is clear and easy to interpret in any conditions. Your reflective lettering comes pre-spaced and is easy to apply to any surface.
Having high-quality conspicuity tape keeps drivers safe and reduces the risk of equipment being damaged in an accident. All our conspicuity tapes are DOT certified and will meet all NHTSA requirements. Order your reflective tapes from Advantage Signs & Graphics today.
Car decals can be a great way to advertise your business and drive sales. We offer custom reflective decals that fit any type of vehicle and are easy to apply. Contact us to learn how you can order custom reflective car decals today.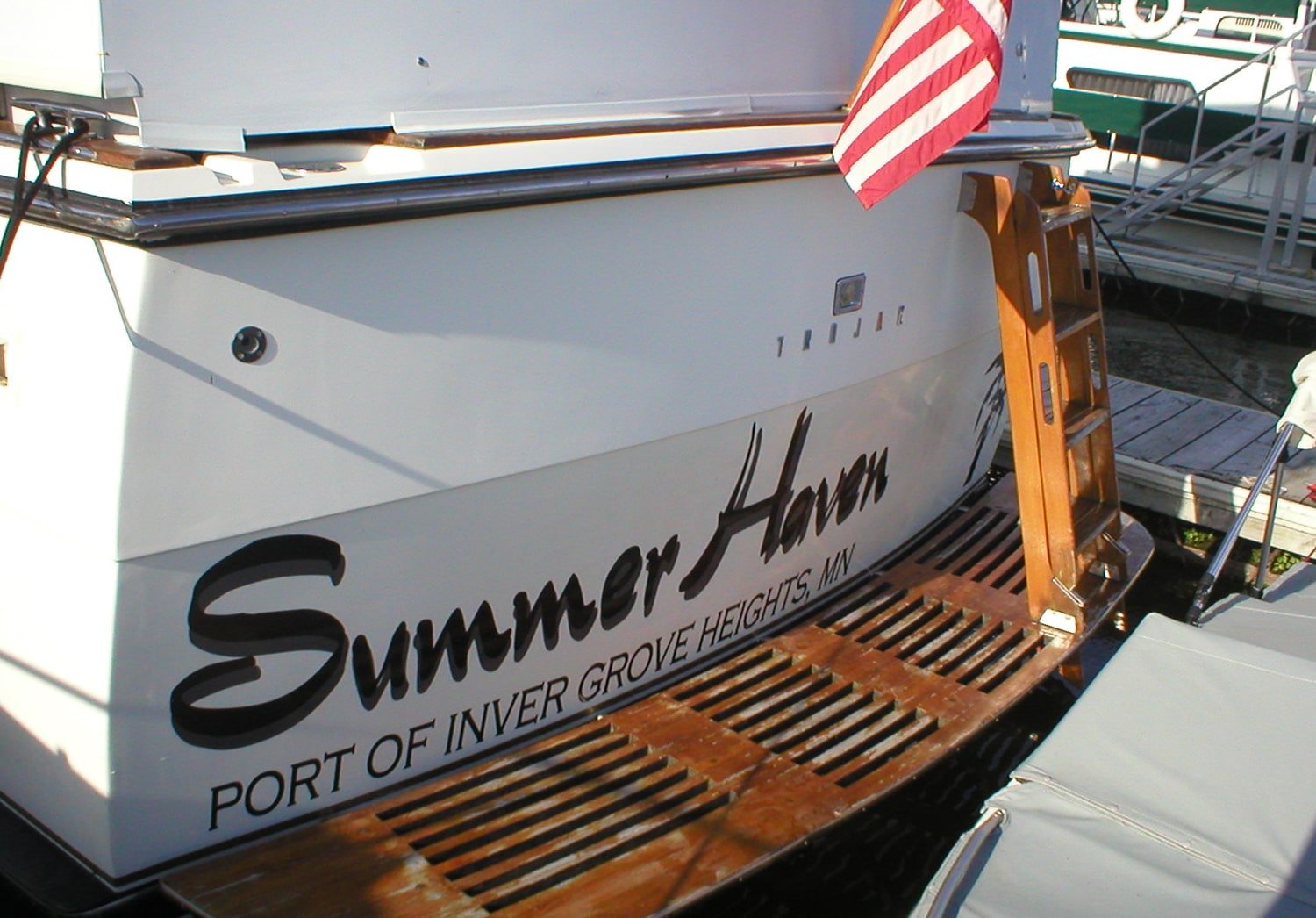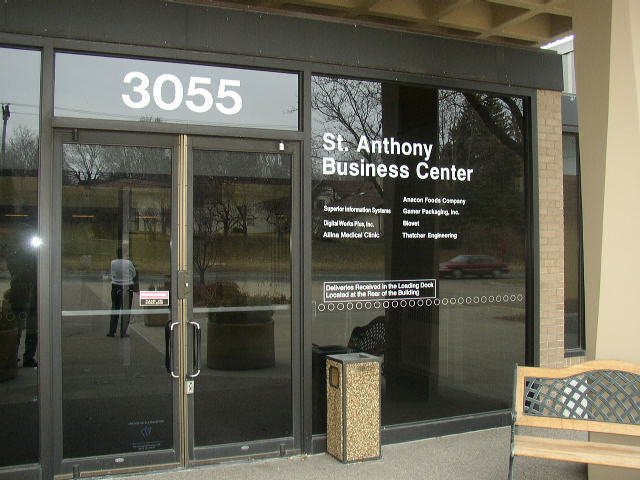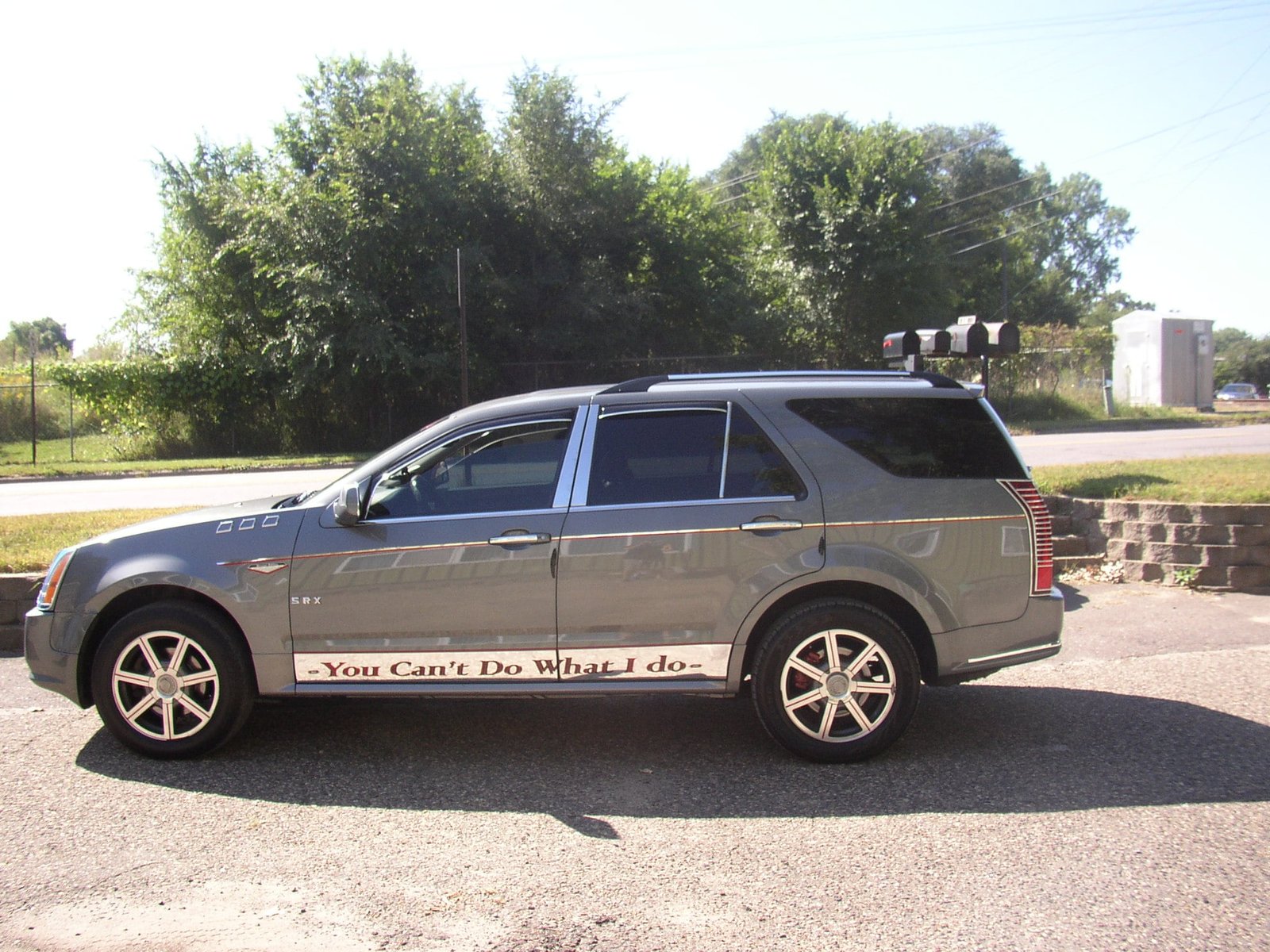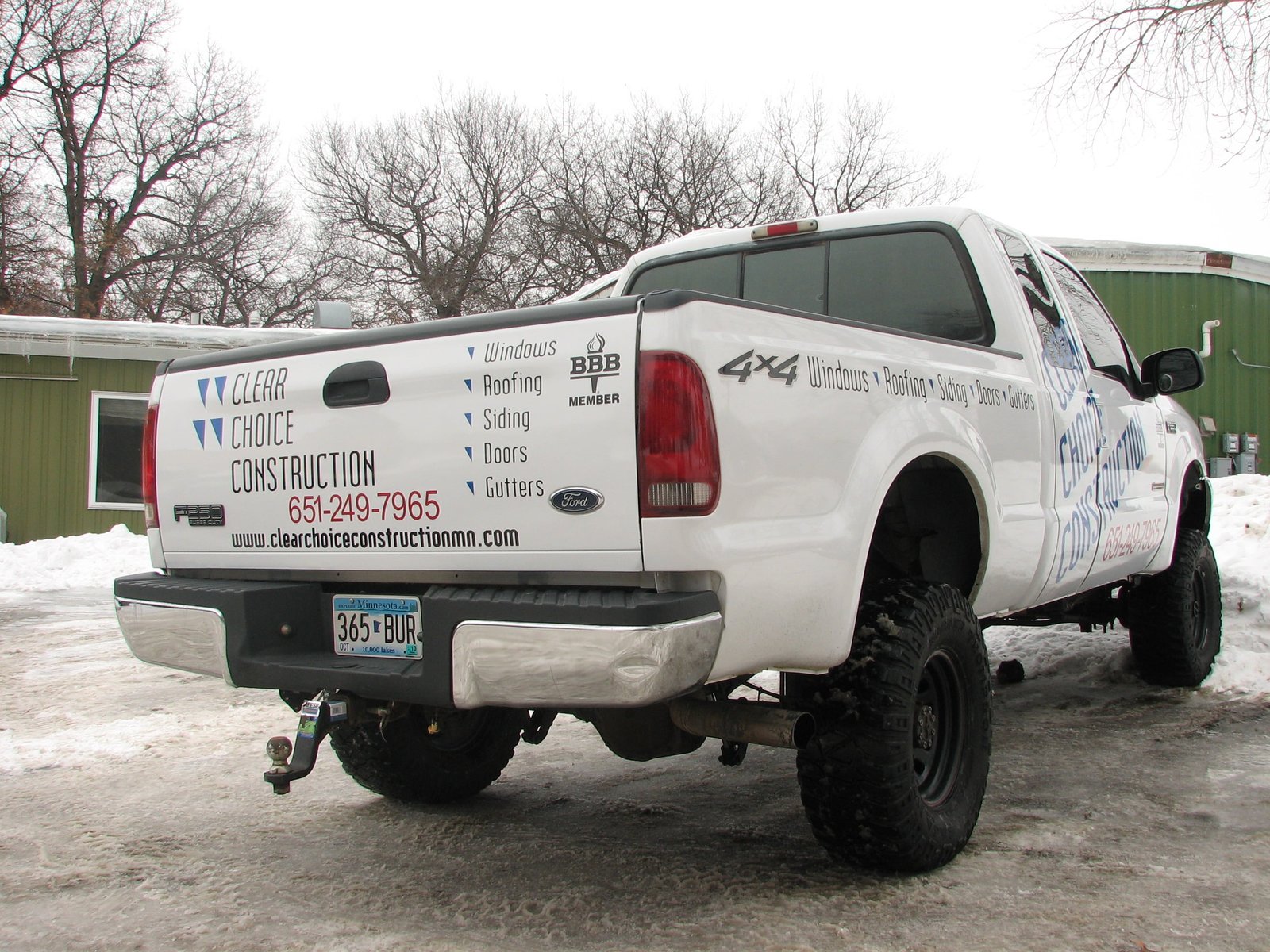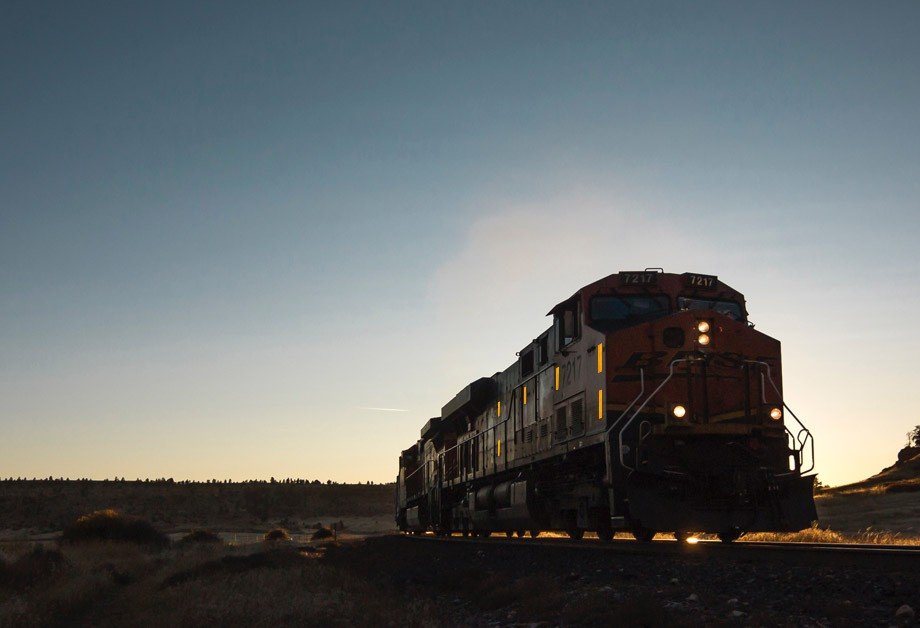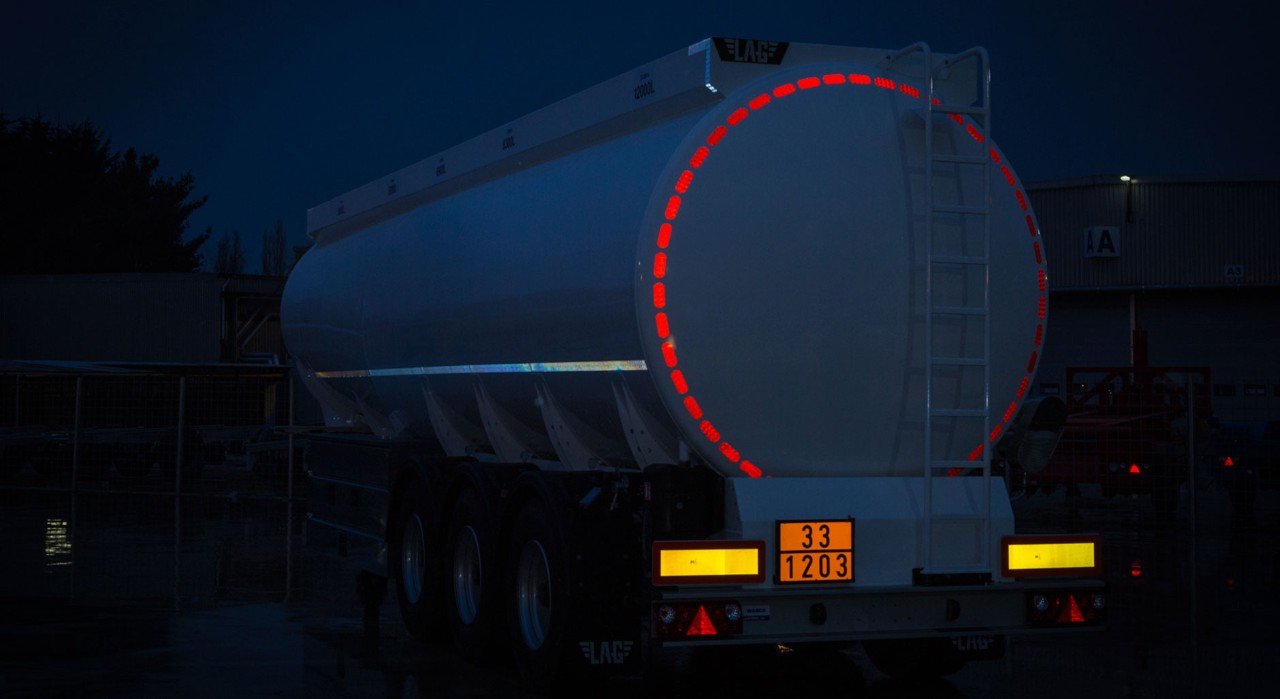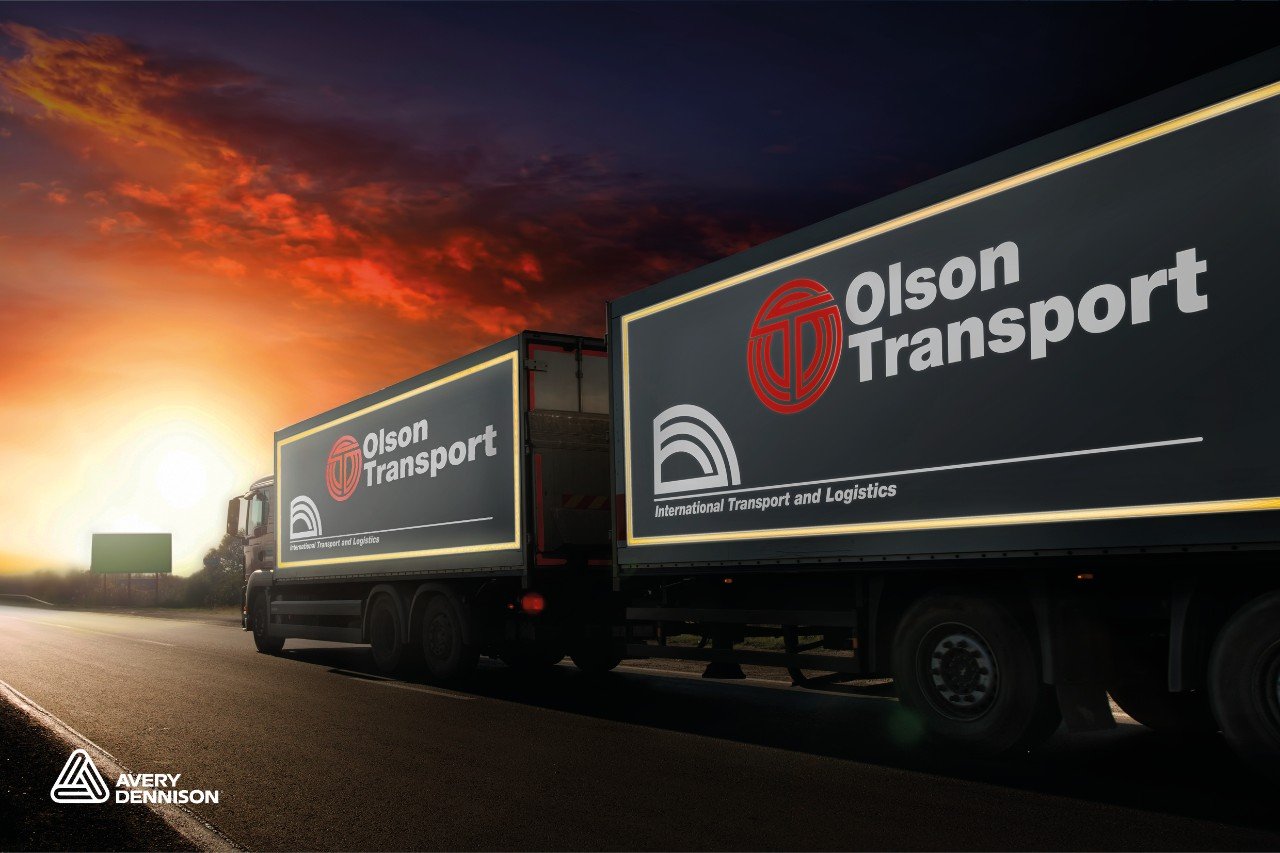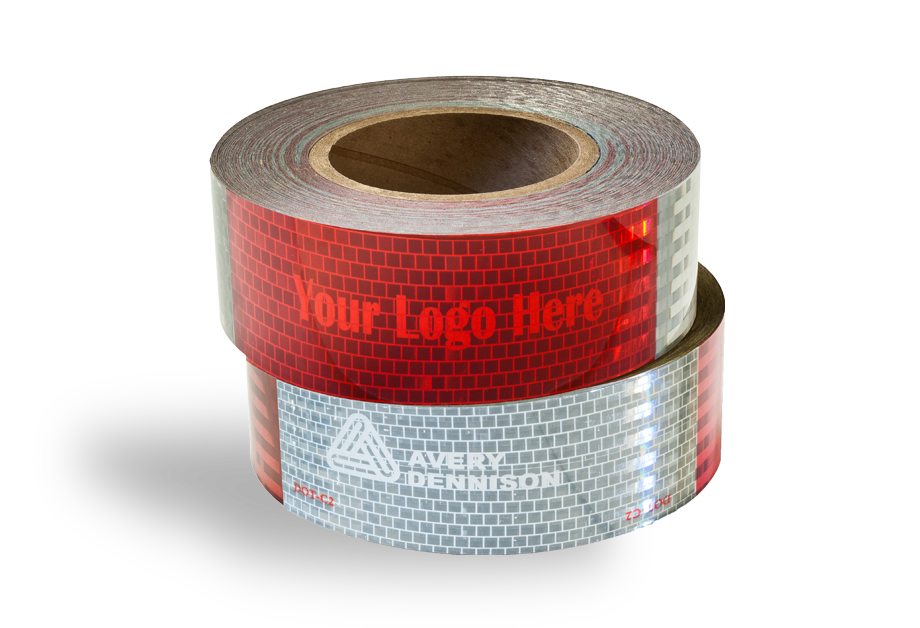 Custom decals and labels since 1988
Finishing Options
Products